Pasadena Bicycle Accident Lawyers
Innabi Law Group Stands Up for Cyclists
Whether you commute to work on your bike or you enjoy going for a relaxing evening ride, you have a right to be on the road as a cyclist. Motorists must follow all traffic rules and share the road with cyclists. Unfortunately, distracted or reckless driving on the part of a driver can lead to accidents. If you are injured in a bicycle accident in Pasadena or any of the surrounding communities in California, you may have grounds to seek compensation. At Innabi Law Group, we believe in fighting for the rights of cyclists. We can represent you in settlements with insurance companies and healthcare providers as well as in court, should your case go to trial.
At Innabi Law Group, we are real litigators for real results. Contact us online or by calling (626) 395-9555.
Common Causes of Bicycle Accidents
Cycling is a popular outdoor activity in Southern California. Many people are discovering the hobby and there are more cyclists than ever are on the roads. Unfortunately, there has also been an increase in bicycle-related traffic accidents. Cyclists are particularly vulnerable to injury, and even the most cautious cyclist cannot predict what other drivers on the road will do.
Common causes of bicycle accidents include:
Distracted, negligent, or reckless driving
Damaged or broken roadways
Poorly lit roadways
Missing signage at intersections and on roads
Poorly timed signals
When an accident happens, it can be hard to know where to turn. In addition to seeking medical attention, it is also important to document the accidents details. It is recommended that, when possible, you exchange information with all those involved, take pictures, and collect contact information for witnesses. It is also a good idea to consult with a personal injury attorney experienced in handling bicycle accident cases, like those at Innabi Law Group.
We Will Travel to You
If you or a loved one was injured in a bicycle accident, you have a lot on your plate. Our goal is to help you through this challenging process as much as we can. We are available outside of traditional business hours, often have same-day appointments available, and our Pasadena bicycle accident lawyers will travel to you when needed. When you hire Innabi Law Group to handle your case, you get hands-on representation and always work directly with a lawyer. We are fluent in both English and Arabic, and we can help you with any cycling accident case.
Innabi Law Group has recovered millions for its clients. Learn how we can help you by calling (626) 395-9555.

A Legacy of Success
Obtaining the Best Outcome for Our Clients
Premises Liability Ennabe v. Manosa

A Supreme Court win in a premises matter which netted us a large settlement from multiple parties.

Product Liability Confidential Settlement

A piece for furniture was alleged to have been defectively designed.

Motorcycle Accident Confidential Settlement

A motorcycle case involving an alleged dangerous condition on public property.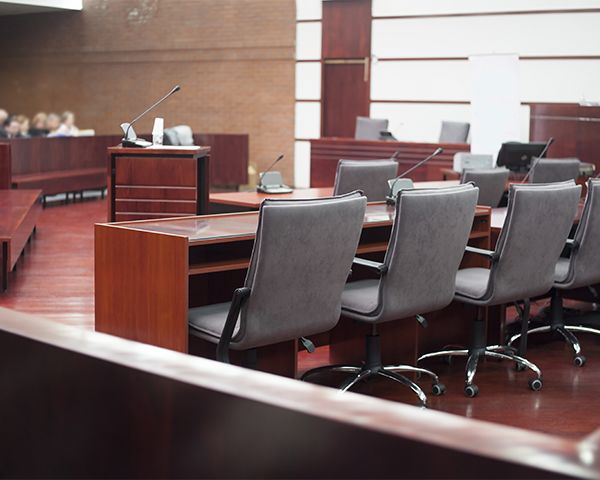 "Great service and they actually spend the time with you to explain the process."

- Chris A.

"Innabi Law Group always kept me informed and I was more than satisfied by their services."

- Greg F.

"What I remember most is Mr. Innabi's willingness to listen and answer any and all questions I had."

- Judith D.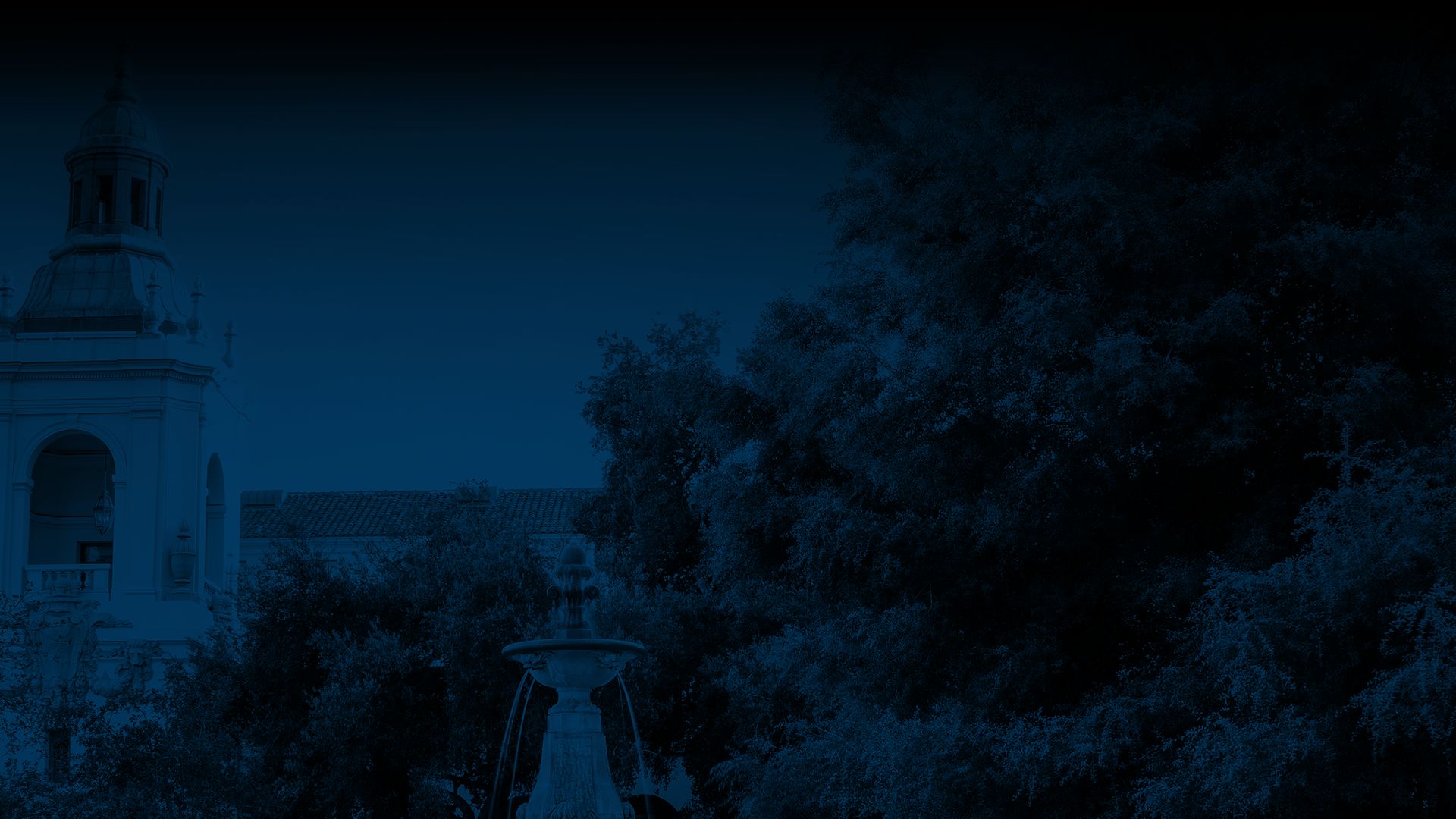 The Innabi Law Group Difference
Fighting For You Like No Other Law Firm
Will Travel to You

Hands-on Approach

Direct Contact to Our Attorneys

Same-Day Appointments Available

Insight to Insurance Company Tactics

Nearly 40 Years of Combined Experience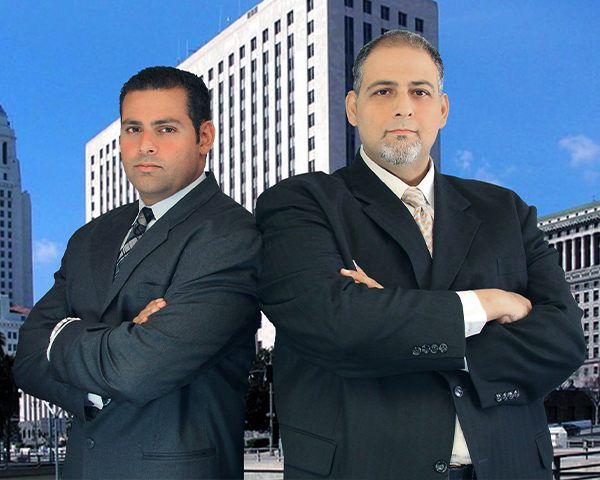 Dedicated & Tenacious
Our determination has given our clients the financial help they need to move forward and heal.