Pasadena Car Accident Lawyer
Innabi Law Group Has Insight into Insurance Company Tactics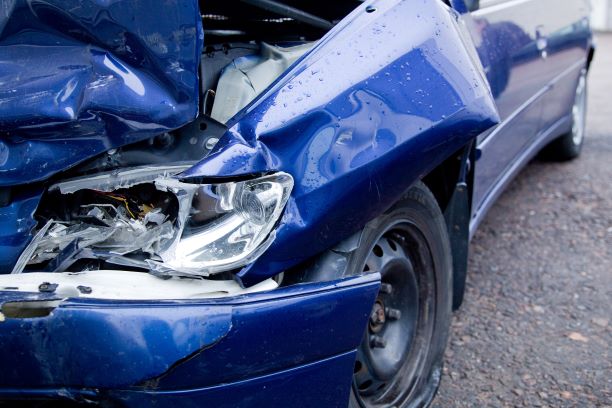 The NHTSA reports that in 2018 there were 3,563 traffic fatalities in California alone. Of those fatalities, 1,069 were a result of alcohol-impaired driving, and 927 were caused by speed-related accidents. Out of all the counties in California, Los Angeles County was labeled the top county for car accident fatalities, accounting for 19% of fatalities in 2018.
After a car accident, you have a lot to deal with, especially if you or a loved one were injured. Insurance companies are notoriously difficult and are known for not wanting to pay full compensation. However, if you were injured in an auto accident, you may be entitled to compensation for your injuries and your lost property. Our car accident attorneys in Pasadena have extensive experience handling these types of cases. We can put our insights to work on your behalf.
Innabi Law Group is committed to you. To learn how we can help with your case, call (626) 395-9555.
What is the California Statute of Limitations for Car Accidents?
Yes. This law, known as the "Statute of Limitations," puts a limit on how long after your accident you are legally able to file a lawsuit against the responsible party. This time-limit varies from state to state and typically depends on the type of lawsuit you're filing:
Personal Injury Lawsuit - If you are filing a claim for a personal injury that resulted from your accident you have up to 2 years after your accident to file your lawsuit
Wrongful Death Lawsuit - If someone was killed in the car accident and you are filing a claim on behalf of your loved one, you are able to file your lawsuit up to 2 years following the date of your loved one's death
Property Damage Lawsuit - If you only will to file a lawsuit to recover compensation for vehicle damage, you may file a lawsuit up to 3 years after the date of the accident
What Kind of Car Accident Compensation Am I Eligible For?
More often than not auto accidents result in injury. These injuries can range from whiplash to catastrophic brain injuries and wrongful death. It is recommended that you seek medical care after a car accident to ensure that any injuries you have sustained are treated promptly. This process can be overwhelming, but a personal injury lawyer can help.
An experienced attorney can help you seek compensation for:
Hospital and doctors' fees
Rehabilitation costs
Long-term care expenses
Lost wages
Emotional suffering
Damaged property
The aftermath of a car accident is stressful. Our car accident lawyers in Pasadena are dedicated to helping clients through this challenging time. With over 40 years of combined experience, we have seen it all. We can help with any car accident case, including drunk driving accidents, uninsured or underinsured motorist accidents, and Uber and Lyft accidents.
Car Accident Statistics in California
Just how common are car accidents in California? The National Highway Traffic Safety Administration collects data each year to document how many accidents occur throughout the state, as well as other relevant statistics. In 2018 the NHTSA reported the following: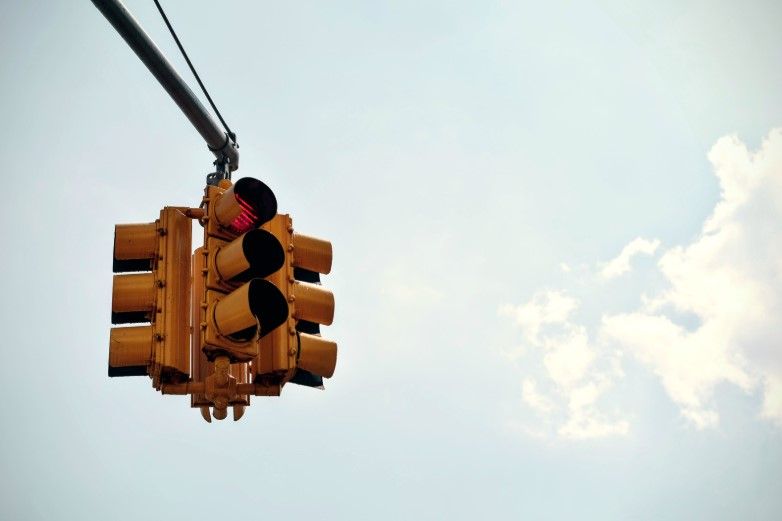 There were over 3,500 traffic fatalities in the state of California in 2018
Over 1,000 fatalities were caused by alcohol-impaired driving accidents
Over 900 fatalities were a result of speed-related accidents
Almost 900 pedestrian fatalities occurred as a result of motor vehicle accidents in 2018
Over 100 bicyclist fatalities occurred as a result of car accidents in California
About 95% of individuals killed in 2018 via motor vehicle accidents were observed to be using their seat belts
Over 1,500 fatal accidents involved a roadway departure in 2018
Over 900 fatalities involved an intersection-related accident
If you believe that your accident was caused by someone else's negligence, or if you have lost a loved one due to someone else's driving, contact Innabi Law Group today. We are prepared to represent you and fight for justice!
What is the Most Common Collision Type?
In cities like Pasadena, some of the most common types of collisions leading to car crash injury claims include:
Rear End Collisions - When the car in front of you stops short, or a pedestrian carelessly wanders in front of you, you're forced to slam on the breaks. Oftentimes if the driver behind you wasn't paying attention or was following too closely, this can result in a rear end collision.
Left Turn Car Accidents - Making left turns can lead to serious accidents if someone attempts to turn too early or isn't paying attention to the traffic that has right-of-way. Side impact car accidents can be extremely dangerous because one side of the vehicle takes the brunt of the damage.
Hit and Run Accidents - Hit and run accidents can involve anyone from bicyclists to pedestrians, and often other vehicles. Hit and run compensation can also be one of the most difficult types of cases to handle because the guilty party often does not have car insurance. A common place for hit and runs to occur is in parking lots where there are a lot of pedestrians and vehicles moving in and out of parking spaces.
Parking Lot Accidents - In bustling cities like Pasadena, parking lots or parking structures can be a common location for accidents to occur. With a lot of drivers forced to navigate small spaces and many of them distracted by trying to find the ideal parking spot, collisions are a common occurance.
We Offer Personalized Representation
No car accident is the same. Consequently, every injury case is unique. Our car accident lawyers in Pasadena work directly with clients and take a hands-on approach. We leave no stone unturned when investigating your case. When you hire us, we will present you with all of your legal options and provide you with the guidance you need to feel comfortable when making important legal decisions. When you need an attorney who sees you and not just a case number, call Innabi Law Group.
Contact our firm online or by calling (626) 395-9555 and discuss your case with a highly-skilled Pasadena car accident attorney.

A Legacy of Success
Obtaining the Best Outcome for Our Clients
Premises Liability Ennabe v. Manosa

A Supreme Court win in a premises matter which netted us a large settlement from multiple parties.

Product Liability Confidential Settlement

A piece for furniture was alleged to have been defectively designed.

Motorcycle Accident Confidential Settlement

A motorcycle case involving an alleged dangerous condition on public property.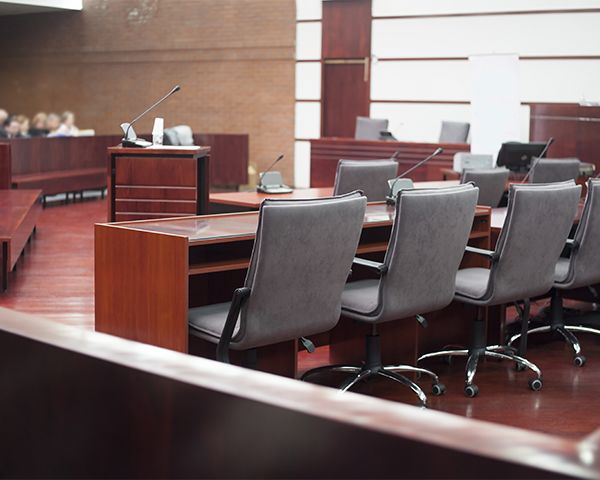 "Great service and they actually spend the time with you to explain the process."

- Chris A.

"Innabi Law Group always kept me informed and I was more than satisfied by their services."

- Greg F.

"What I remember most is Mr. Innabi's willingness to listen and answer any and all questions I had."

- Judith D.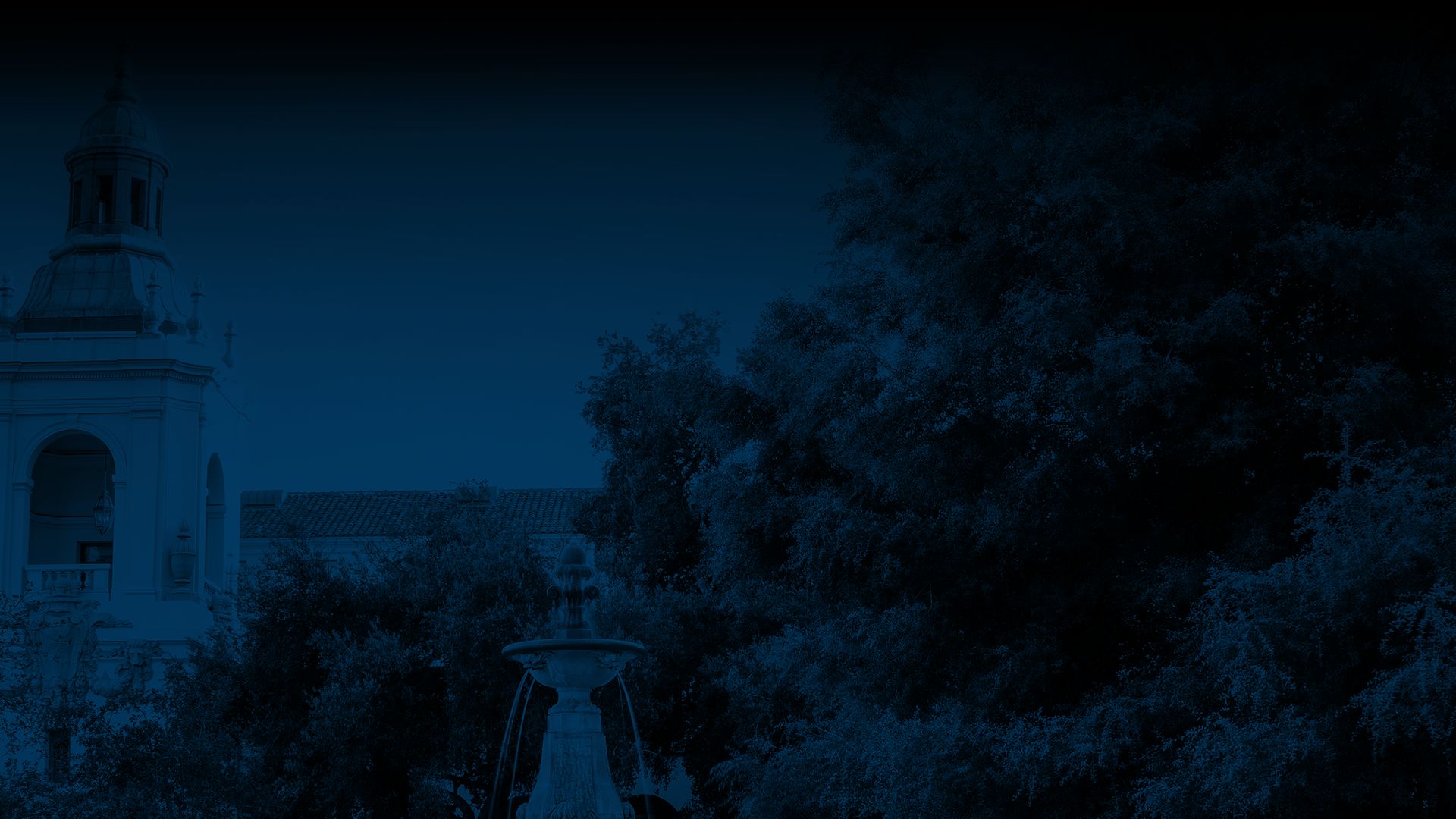 The Innabi Law Group Difference
Fighting For You Like No Other Law Firm
Will Travel to You

Hands-on Approach

Direct Contact to Our Attorneys

Same-Day Appointments Available

Insight to Insurance Company Tactics

Nearly 40 Years of Combined Experience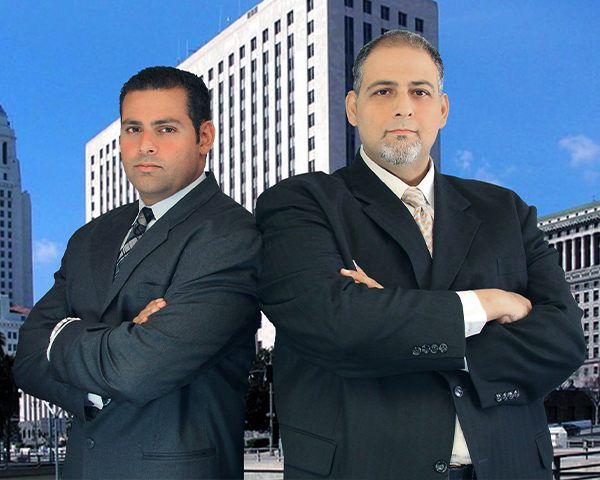 Dedicated & Tenacious
Our determination has given our clients the financial help they need to move forward and heal.