Pasadena Premises Liability Attorneys
Slip, Trip & Fall Accident Claims in California
Accidents can happen without warning, leaving you or a loved one seriously injured. When the harm is the result of a reckless or negligent property owner, you may have grounds to file a suit seeking compensation for your injuries. Our premises liability lawyers in Pasadena have over 40 years of combined experience handling slip and falls, negligent security, animal attacks, and more. We have the skill and know-how to tackle even the most complicated of cases. When you need guidance and support, Innabi Law Group is there for you.
Hire real litigators for real results. Call Innabi Law Group, a results-focused personal injury law firm in Pasadena, at (626) 395-9555.
What Is Premises Liability?
Property owners, both public and private, have a legal responsibility to keep their premises safe for visitors. This includes maintaining the property and ensuring that it is reasonably secure. When they fail to do so, people can be injured. When this happens, it is important to hold the property owners responsible.
Common issues that may lead to premises liability claims include:
Trip, slip, and fall accidents
Poorly maintained or broken walkways
Obstructed walkways
Failure to clear water, ice, or other substances from sidewalks
Insufficient lighting
Lack of appropriate security
Missing, broken, or inadequate guardrails and handrails
In addition to maintaining and securing their property, property owners are also responsible for protecting their property from foreseeable dangerous conditions and even criminal activity. Our Pasadena premises liability attorneys can investigate your case and help you determine if it is in your best interest to file a suit. We can also help you seek compensation for your injuries, represent you in negotiations with insurance companies and healthcare providers, and be by your side in court should your case go to trial.
We Stand Up for You
In some situations, bringing a premises liability suit to court means standing up to large corporations or even government agencies. This is an intimidating experience but rest assured that you are not alone. Our premises liability attorneys are experienced litigators with a reputation for fierce advocacy for our clients. We have even had Supreme Court cases published. When you work with us, you become our priority. We know how insurance companies work, and our lawyers have recovered millions for clients.
For a free case evaluation, call our premises liability attorneys in Pasadena at (626) 395-9555.

A Legacy of Success
Obtaining the Best Outcome for Our Clients
Premises Liability Ennabe v. Manosa

A Supreme Court win in a premises matter which netted us a large settlement from multiple parties.

Product Liability Confidential Settlement

A piece for furniture was alleged to have been defectively designed.

Motorcycle Accident Confidential Settlement

A motorcycle case involving an alleged dangerous condition on public property.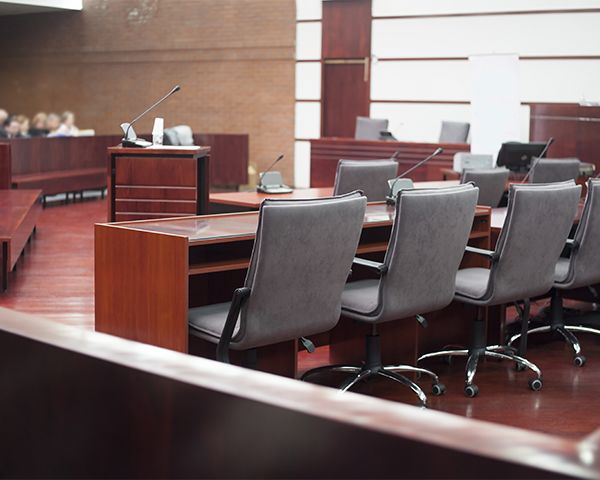 "Great service and they actually spend the time with you to explain the process."

- Chris A.

"Innabi Law Group always kept me informed and I was more than satisfied by their services."

- Greg F.

"What I remember most is Mr. Innabi's willingness to listen and answer any and all questions I had."

- Judith D.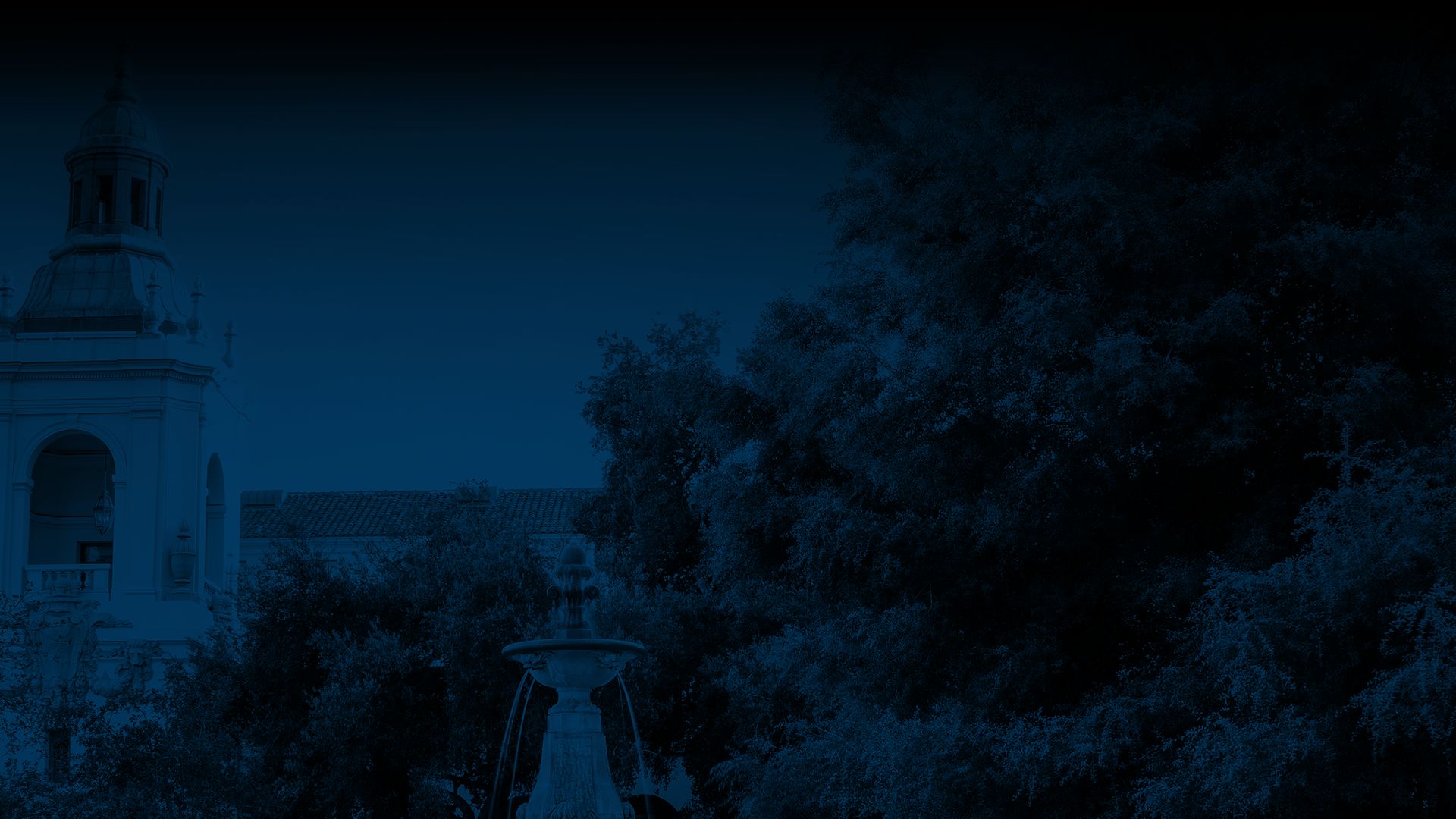 The Innabi Law Group Difference
Fighting For You Like No Other Law Firm
Will Travel to You

Hands-on Approach

Direct Contact to Our Attorneys

Same-Day Appointments Available

Insight to Insurance Company Tactics

Nearly 40 Years of Combined Experience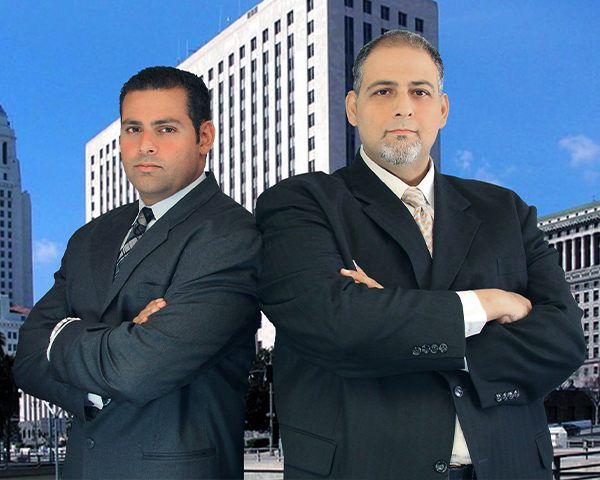 Dedicated & Tenacious
Our determination has given our clients the financial help they need to move forward and heal.