Catastrophic Injury Attorneys in Pasadena
Innabi Law Group Is Here for You
Accidents happen every day. Car crashes, motorcycle collisions, defective products, and dangerous premises can all result in bodily injury. When that accident results in a permanent, serious injury, that injury is considered catastrophic. If you or a loved one is suffering from a catastrophic injury, you probably have a lot of questions and concerns. Our Pasadena catastrophic injury lawyers can help. In addition to providing you with experienced legal counsel, we can help you seek compensation for your injuries and represent you in court.
Innabi Law Group is results-focused and not afraid to go to trial. Contact us at (626) 395-9555.
Types of Catastrophic Injuries
For an injury to be considered catastrophic, it must have a permanent impact on the injured individual, and it must preclude them from working in the same capacity as they did before they were injured. These injuries also come with extensive medical expenses, care facility costs, long-term medical expenses, the costs of vital medical devices and in-home caretakers, and the loss of your earning capacity.
Common catastrophic injuries include:
Traumatic brain injuries
Spinal cord injuries
Severe burns
Organ damage
Toxic chemical injuries
Loss of limbs
Catastrophic injuries also come with a heavy emotional toll. It is not only the injured individual who suffers but their family as well. After a catastrophic injury, everyone's life changes. If you or a loved one has suffered a catastrophic injury, you may have grounds to bring a suit seeking compensation for all injury-related expenses, including the loss of future earnings and emotional pain and suffering.
We Have Recovered Millions for Our Clients
Any catastrophic injury is devastating. Many clients report feeling overwhelmed and isolated. But you are not alone. At Innabi Law Group, we have over 40 years of combined experience handling catastrophic injury cases in Pasadena, and we can use this experience to help you and your family. We are fluent in both English and Arabic.
Our Pasadena catastrophic injury lawyers are available in the evenings and on weekends, and we can come to you when needed. We know how difficult this time is for you and our goal is to help you feel confident and supported throughout the legal process.
For a free case evaluation, contact Innabi Law Group at (626) 395-9555.

A Legacy of Success
Obtaining the Best Outcome for Our Clients
Premises Liability Ennabe v. Manosa

A Supreme Court win in a premises matter which netted us a large settlement from multiple parties.

Product Liability Confidential Settlement

A piece for furniture was alleged to have been defectively designed.

Motorcycle Accident Confidential Settlement

A motorcycle case involving an alleged dangerous condition on public property.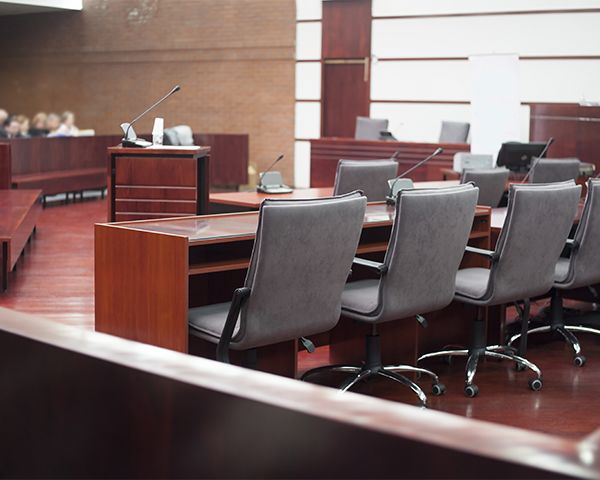 "Great service and they actually spend the time with you to explain the process."

- Chris A.

"Innabi Law Group always kept me informed and I was more than satisfied by their services."

- Greg F.

"What I remember most is Mr. Innabi's willingness to listen and answer any and all questions I had."

- Judith D.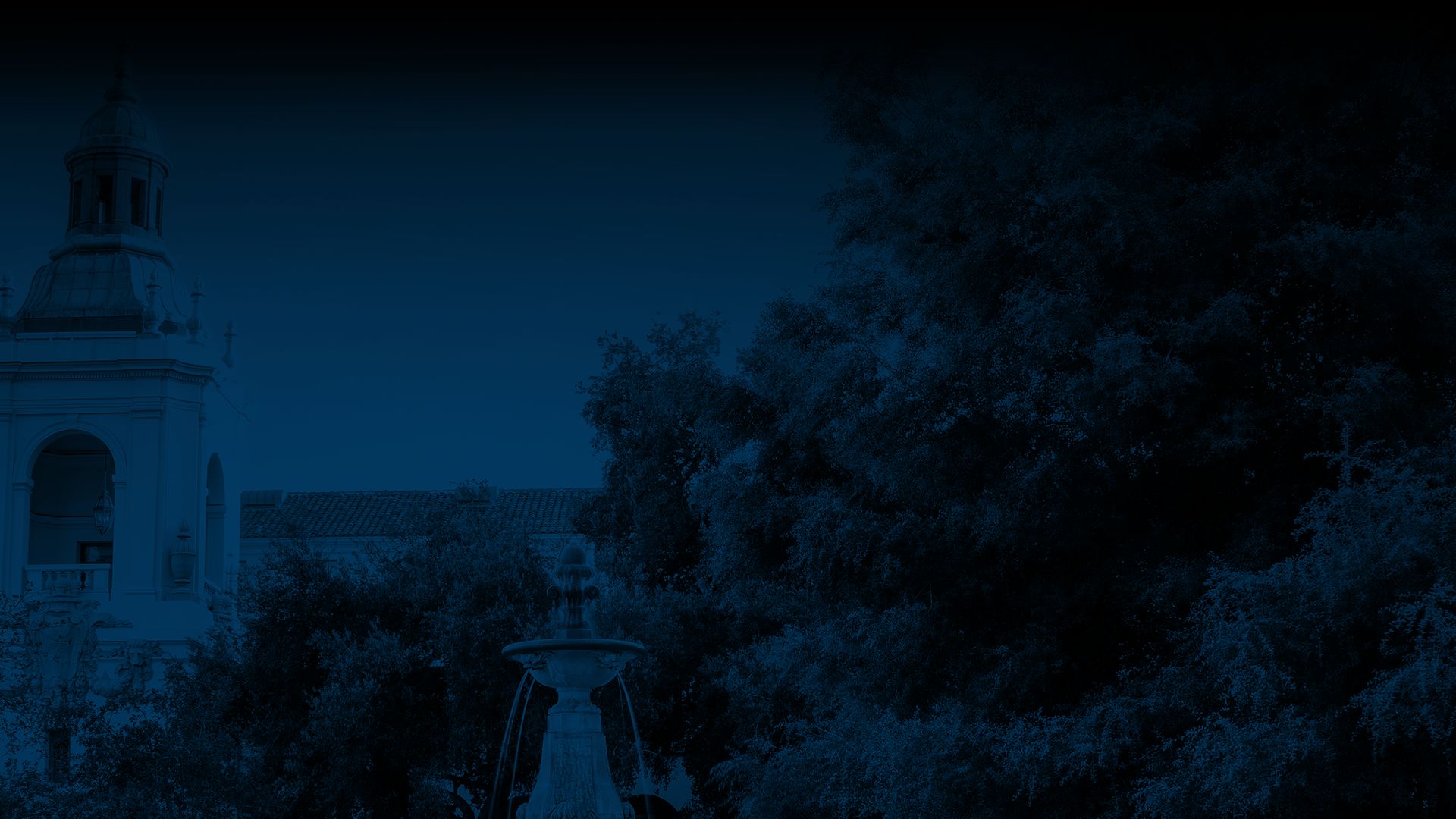 The Innabi Law Group Difference
Fighting For You Like No Other Law Firm
Will Travel to You

Hands-on Approach

Direct Contact to Our Attorneys

Same-Day Appointments Available

Insight to Insurance Company Tactics

Nearly 40 Years of Combined Experience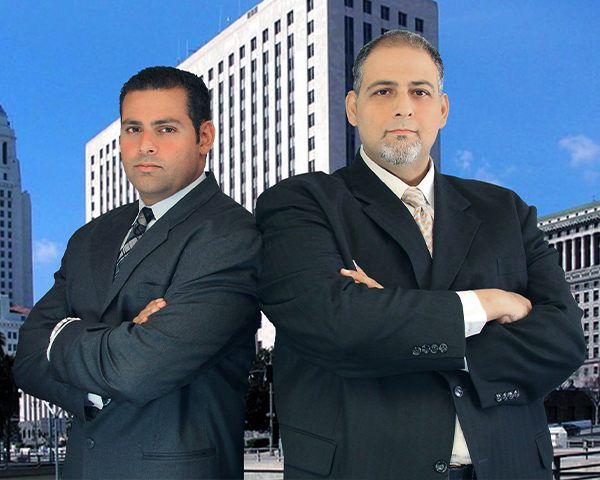 Dedicated & Tenacious
Our determination has given our clients the financial help they need to move forward and heal.