Motorcycle Accident Lawyers in Pasadena
The Attorneys at Innabi Law Group Aren't Afraid to Fight for You
In Southern California, motorcycling is a popular pastime. Our beautiful weather and gorgeous scenery make the area perfect for long rides up the coast or commuting to work. However, with more motorcyclists on the road, accidents are common. Motorcycle crashes and collisions are particularly severe because the rider doesn't have the same physical protection that a motorist does. Consequently, motorcyclists often suffer severe injuries. Our Pasadena motorcycle accident attorneys have 40 years of combined experience and can help you seek compensation for your injuries.
For a free case consultation, contact our firm online or call (626) 395-9555. We often have same-day appointments available.
Common Causes of Motorcycle Accidents
Motorists must share the road with motorcyclists. However, they often ignore the rules or do not have the care and attention they should, leaving motorcyclists injured. Further, adverse road conditions and heavy traffic can exacerbate an already bad situation, making accidents that much worse. Many motorcycle accidents result in catastrophic injuries, leaving the lives of the injured and their families changed forever.
Motorcycle accidents are often caused by:
Distracted, negligent, or reckless motorists
Drunk or impaired drivers
Poorly maintained roadways
Missing signage on highways and roadways
Inadequate lighting of roadways
Road construction projects
It is crucial to your recovery that you seek compensation for your medical expenses, damaged or lost property, and other accident-related expenses. Many people erroneously believe that their insurance company will handle everything, but this is not the case. Insurance companies are often difficult to deal with and will do whatever they can to avoid paying you the compensation to which you are entitled.
We Know How Insurance Companies Work
At Innabi Law Group, we take every case seriously. Our motorcycle accident lawyers in Pasadena work hard to investigate every case, uncovering all possible options. We are not afraid to take your case to trial, and we have a reputation as fierce litigators. We take a personalized approach to your legal representation. When you call our office, you will work directly with an attorney. To us, you are more than just a case number. When you have questions, we are there for you, even after your case is resolved.
Innabi Law Group has recovered millions for clients. Find out how we can help you by calling (626) 395-9555.

A Legacy of Success
Obtaining the Best Outcome for Our Clients
Premises Liability Ennabe v. Manosa

A Supreme Court win in a premises matter which netted us a large settlement from multiple parties.

Product Liability Confidential Settlement

A piece for furniture was alleged to have been defectively designed.

Motorcycle Accident Confidential Settlement

A motorcycle case involving an alleged dangerous condition on public property.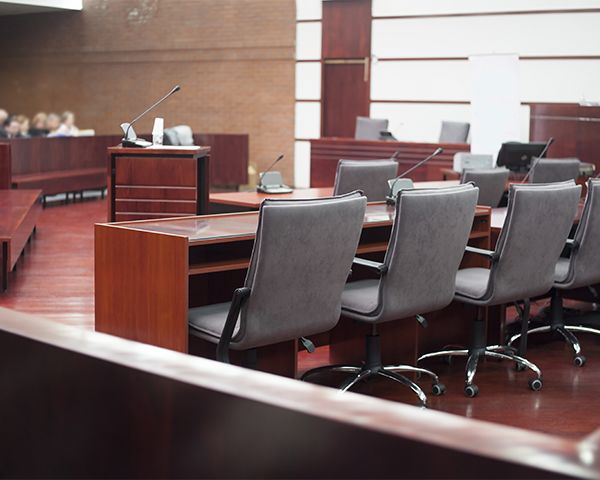 "Great service and they actually spend the time with you to explain the process."

- Chris A.

"Innabi Law Group always kept me informed and I was more than satisfied by their services."

- Greg F.

"What I remember most is Mr. Innabi's willingness to listen and answer any and all questions I had."

- Judith D.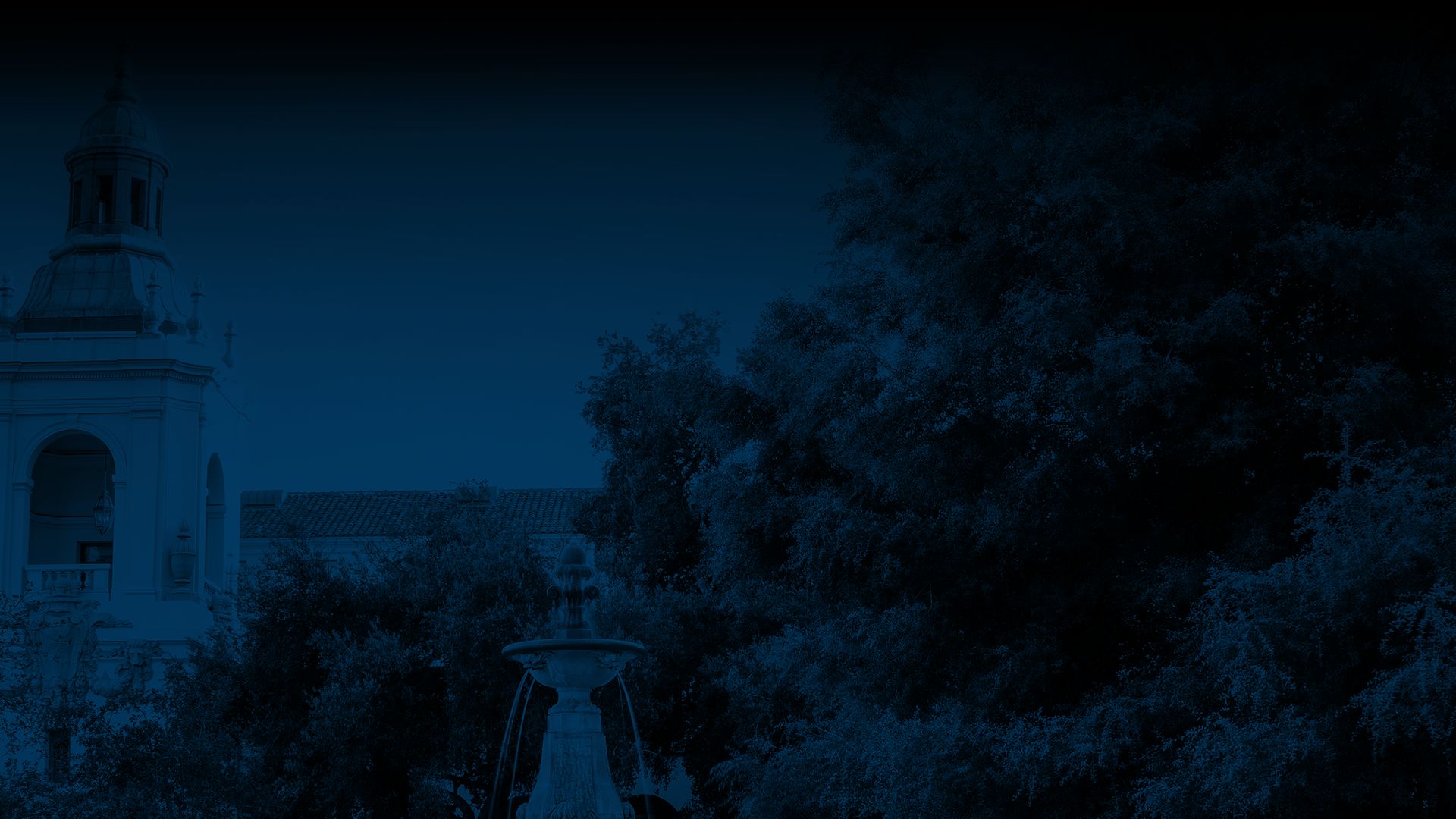 The Innabi Law Group Difference
Fighting For You Like No Other Law Firm
Will Travel to You

Hands-on Approach

Direct Contact to Our Attorneys

Same-Day Appointments Available

Insight to Insurance Company Tactics

Nearly 40 Years of Combined Experience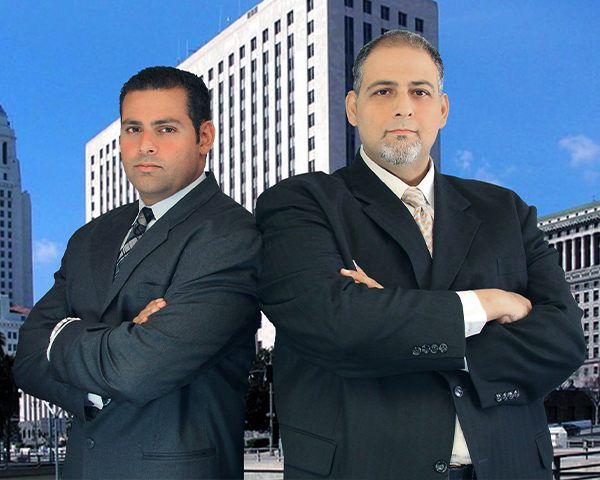 Dedicated & Tenacious
Our determination has given our clients the financial help they need to move forward and heal.