Pasadena Wrongful Death Attorneys
Compassionate Legal Representation from Innabi Law Group
Losing a loved one is devastating. In addition to losing support and comfort, you are also facing an altered life that will never be the same. The pain of losing a loved one is further compounded when their loss is the result of someone else's negligence or recklessness. At Innabi Law Group, we know how difficult this time is for you and your family. Our wrongful death attorneys in Pasadena are driven to provide clients with the caring and compassionate legal counsel they need to feel supported. We can help you determine liability in your case and offer our assistance in filing a wrongful death suit.
Innabi Law Group makes you and your family a priority. Contact our law firm at (626) 395-9555.
We Are Here for You from Start to Finish
Surviving family members may be entitled to compensation for the loss of their loved one. Typically, spouses and/or children will receive compensation. The courts award compensation to survivors for emotional pain and suffering as well as the lost financial and emotional support their deceased loved one provided. Compensation can also be used for funeral expenses, probate costs, and other expenses that arise as a result of the death of a loved one.
Accidents that may result in wrongful death include:
Wrongful death cases can be complicated. Your attorney will investigate all aspects of your case, identifying the cause of the accident and the liable parties. Though compensation will never make up for the loss of your loved one, it is crucial to hold the responsible parties accountable for their actions. Compensation can help you rebuild your life and move forward. It can also discourage negligent behavior in the future, helping prevent the same tragedy from happening to others.
We Are Dedicated to You
At Innabi Law Group, we believe in putting our clients first. Our Pasadena wrongful death lawyers are fierce advocates who will go to trial for the benefit of our clients. We believe in fighting for you, and we do not back down from a challenge. We know how important it is that you feel comfortable with your attorney, so we offer a free consultation to get to know us and how we may be able to help you. Our wrongful death attorneys are fluent in both English and Arabic. When you hire us, you get personalized, hands-on attention from your legal advocate throughout your case.
Innabi Law Group is here for you when you need us most. Contact us today at (626) 395-9555.

A Legacy of Success
Obtaining the Best Outcome for Our Clients
Premises Liability Ennabe v. Manosa

A Supreme Court win in a premises matter which netted us a large settlement from multiple parties.

Product Liability Confidential Settlement

A piece for furniture was alleged to have been defectively designed.

Motorcycle Accident Confidential Settlement

A motorcycle case involving an alleged dangerous condition on public property.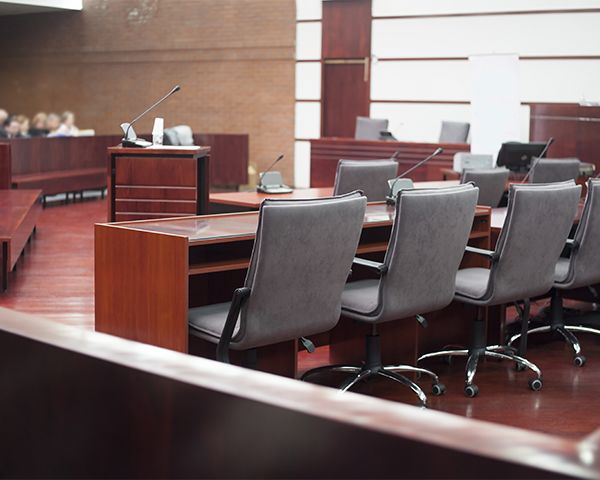 "Great service and they actually spend the time with you to explain the process."

- Chris A.

"Innabi Law Group always kept me informed and I was more than satisfied by their services."

- Greg F.

"What I remember most is Mr. Innabi's willingness to listen and answer any and all questions I had."

- Judith D.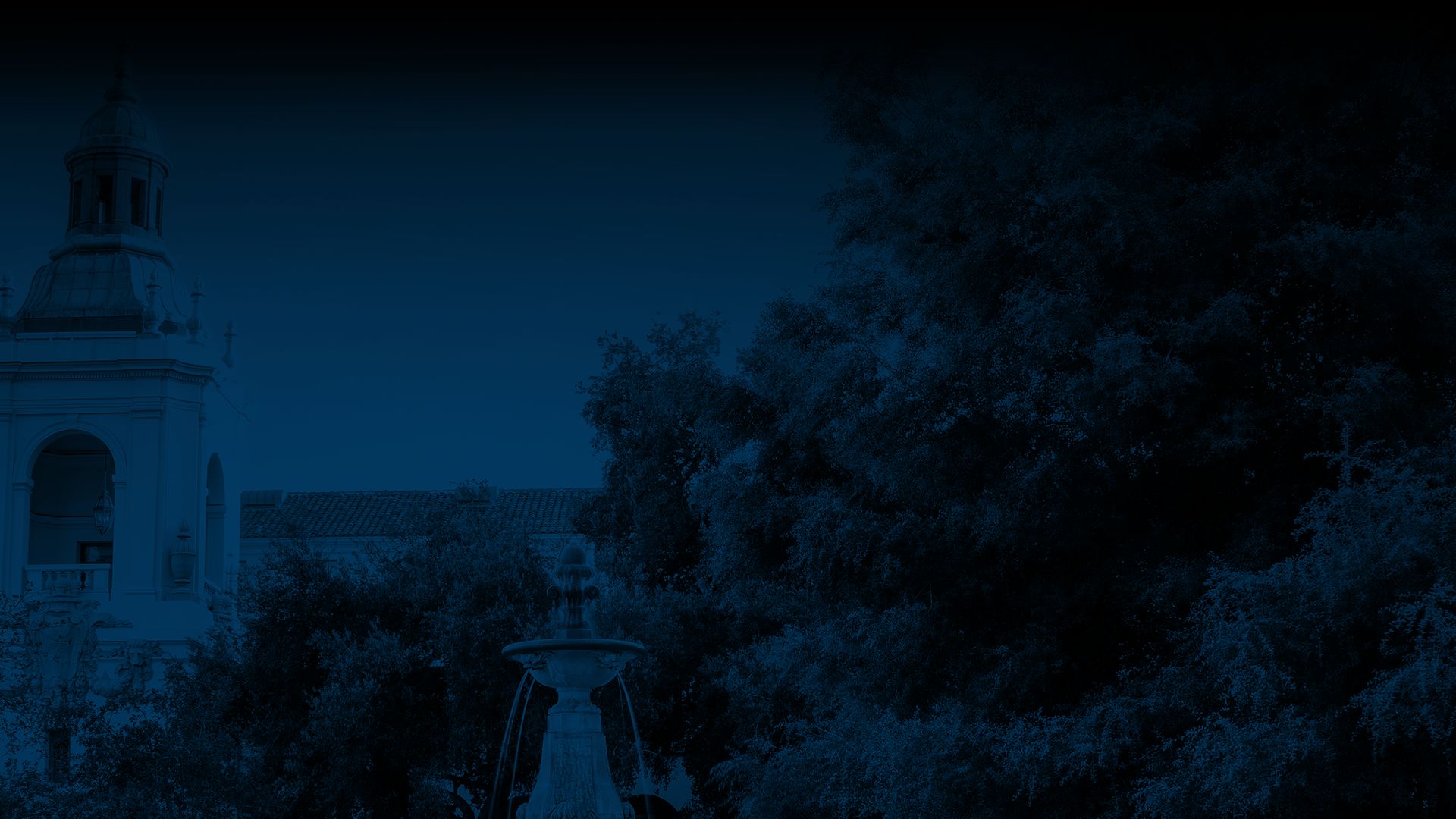 The Innabi Law Group Difference
Fighting For You Like No Other Law Firm
Will Travel to You

Hands-on Approach

Direct Contact to Our Attorneys

Same-Day Appointments Available

Insight to Insurance Company Tactics

Nearly 40 Years of Combined Experience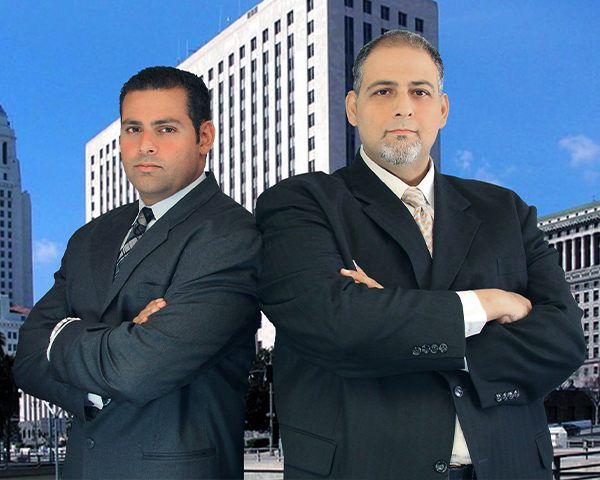 Dedicated & Tenacious
Our determination has given our clients the financial help they need to move forward and heal.